Stone Valley Cooperative Recreation Area Road Trip 5-23-2015
Stone Valley Cooperative Recreation Area Road Trip 5-23-2015
This took me some time to put together. These locations are now published. Click on the links for more information.
The following links are great resources
American Whitewater Stone Valley: Colton to Brown's Bridge
Tracking on Wikiloc for Stone Valley Trail
STONE VALLEY TRAIL with WATERFALLS
This is the parking area to the start of the trail. Also the put-in for the whitewater rafters.
From the parking area, there is a small trail on the left side that leads down to the dam and the top of Colton Falls.
COLTON DAM (STONEY VALLEY TRAIL)
On the trail you will come to a sign in register. This area is referred to as the "Whitewater Excitement"
COLTON FALLS 5.0 (STONEY VALLEY TRAIL)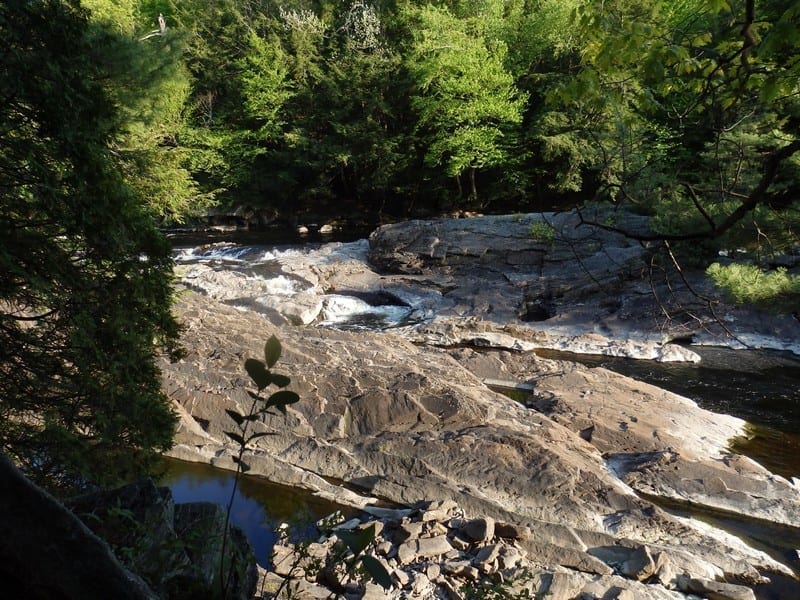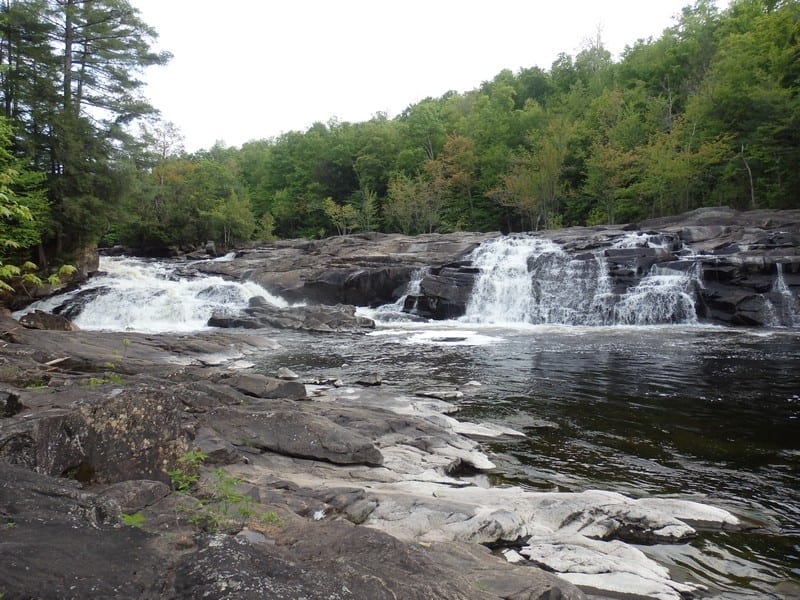 Tannery Ledges is .2 miles down from the dam.
TANNERY LEDGES IV (STONEY VALLEY TRAIL)
At 0.4 miles you come to the Mushroom Ledges. This area is referred to as the "Bedrock"
MUSHROOM LEDGES III (STONEY VALLEY TRAIL)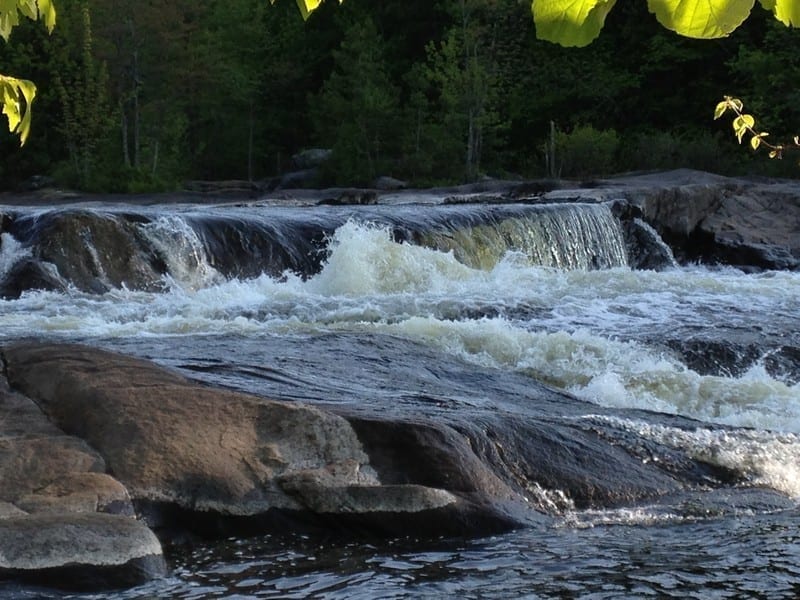 At 0.5 miles you come to the Narrows
THE NARROWS (STONEY VALLEY TRAIL)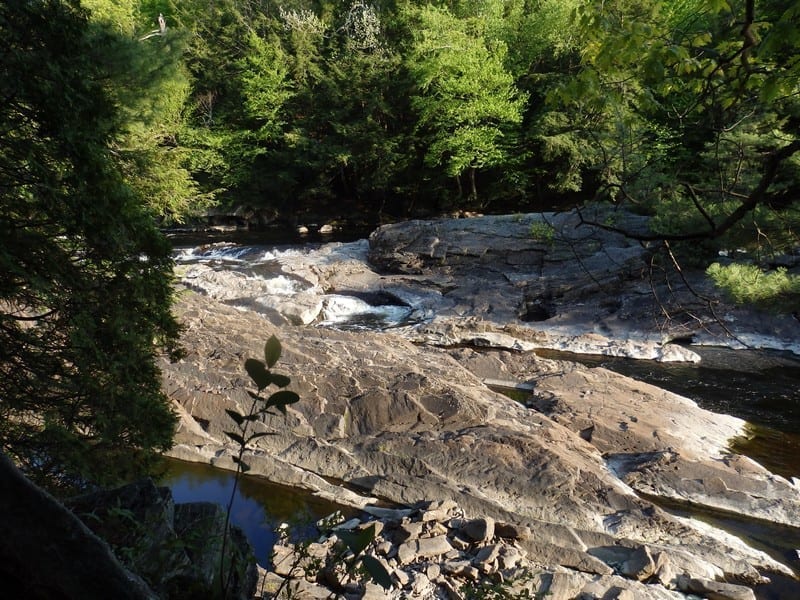 At 0.8 miles you come to the Tubs
THE TUBS (STONEY VALLEY TRAIL)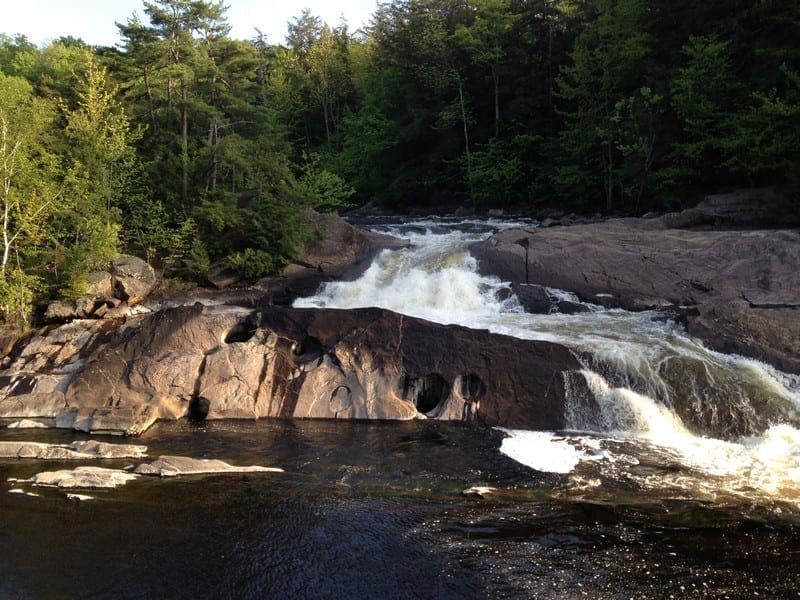 At 0.9 miles you come to the Island Falls
ISLAND FALLS 5.0 (STONEY VALLEY TRAIL)
At 1.0 mile you come to the 200 Proof Rapids
200 PROOF IV (STONEY VALLEY TRAIL)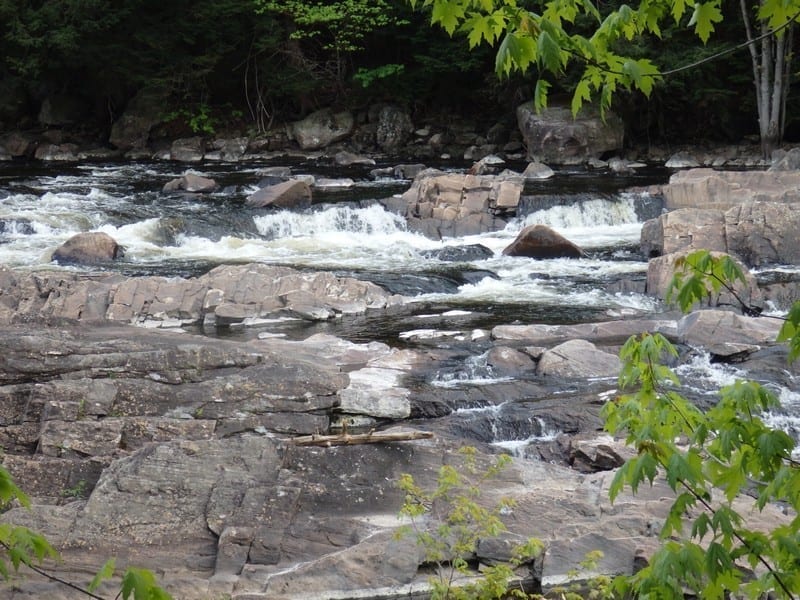 Lucy's Hole is also referred to as "The Gut" This is located in the area called the "High Terrace"
O'malley Brook overlook is in the area called "Cathedral Grove"