Tug Hill Region Waterfalls
Part 1 of 9 in this series covering the Tug Hill Region and Waterfalls
Description and some Information for the Tug Hill Region
Tug Hill, sometimes referred to as the Tug Hill Plateau, is an upland region in Upstate New York. The Tug Hill region is east of Lake Ontario, north of Oneida Lake, and west of the Adirondack Mountains. The region is separated from the Adirondacks by the Black River Valley.
The region has traditionally been known as the Tug Hill plateau because its top is flat, it is not a plateau, but rather a cuesta, since it is composed of sedimentary rocks that tip up on one side, rising from about 350 feet on the west to over 2,000 feet in the east.
It covers portions of four Upstate New York counties: Jefferson, Lewis, Oneida, and Oswego.
Greater Tug Hill region
The greater Tug Hill region is defined in New York State law as encompassing 41 towns in four counties, with a total area of approximately 2,100 square miles. (see towns listed within their counties)
Core Tug Hill region
Within the greater Tug Hill area lies the "core" Tug Hill region, defined not by municipal boundaries but rather by its continuous forests, minimal roads and sparse population. The stated size of the Tug Hill's core varies by source, but generally ranges from 235 square miles to 800 square miles.
Geography and ecology
The core Tug Hill region encompasses 150,000 acres, and is drained by a vast network of streams.
Although much of the area is controlled by New York State, small, privately owned parcels exist, and most permanent residences are located near state highways or maintained county roads. Few roads or villages exist in these more remote areas.
Rivers and Streams
Important main rivers and streams whose headwaters are located within the Tug Hill region include the following:
Mohawk River, Oneida County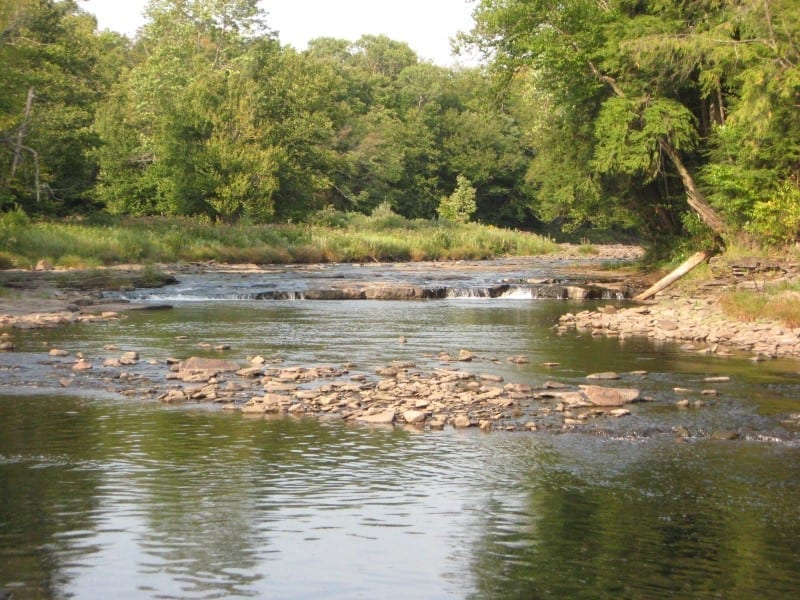 Deer River, Lewis County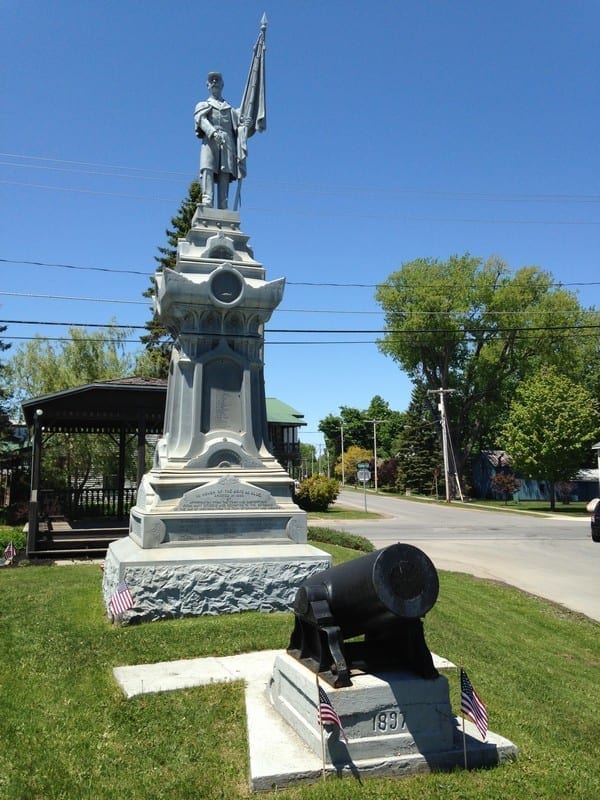 Salmon River, Oswego County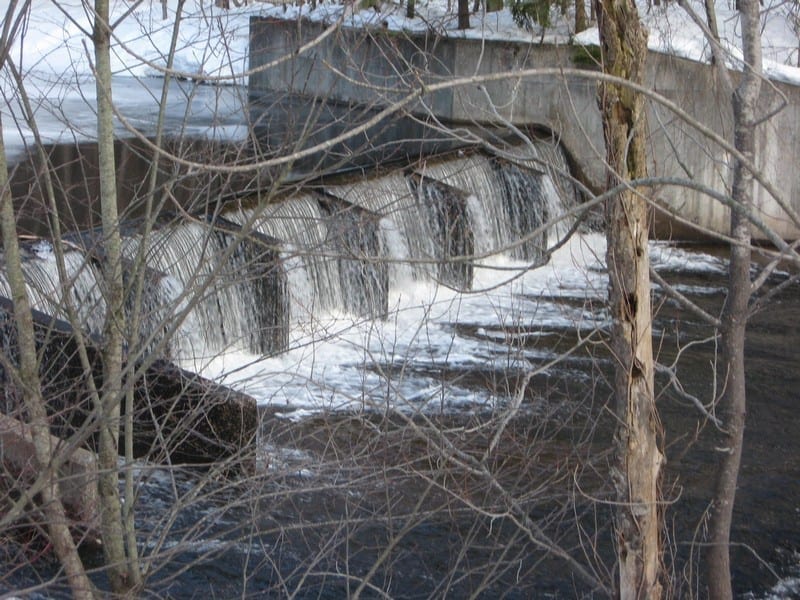 Mad River, Oneida and Oswego County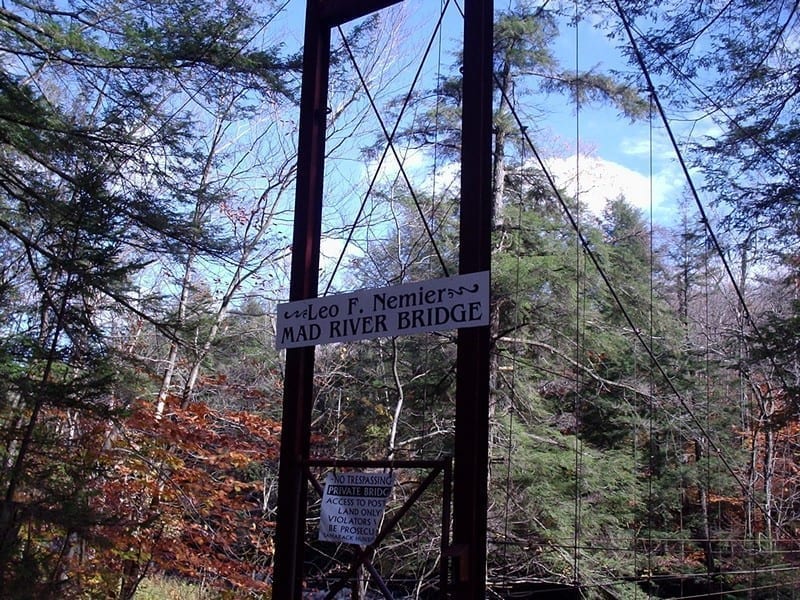 Sandy Creek, Jefferson County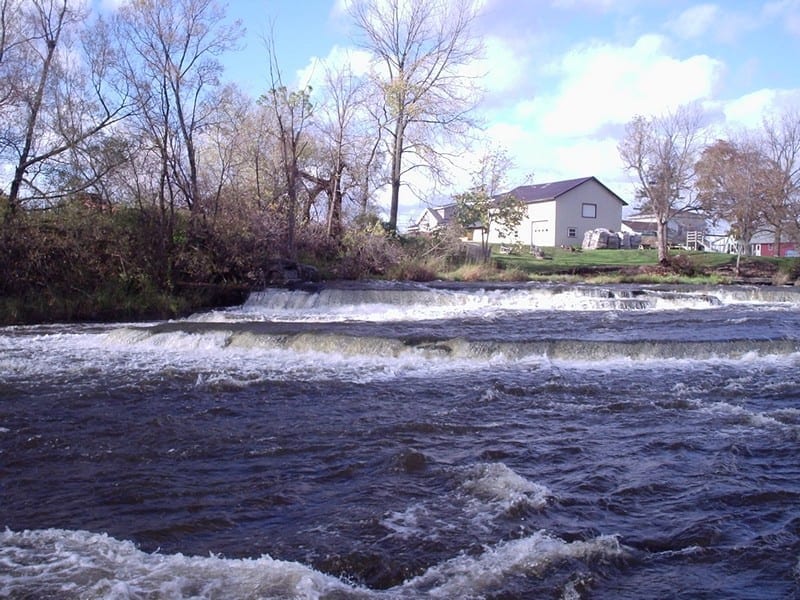 East and West branches of Fish Creek. Oneida and Lewis County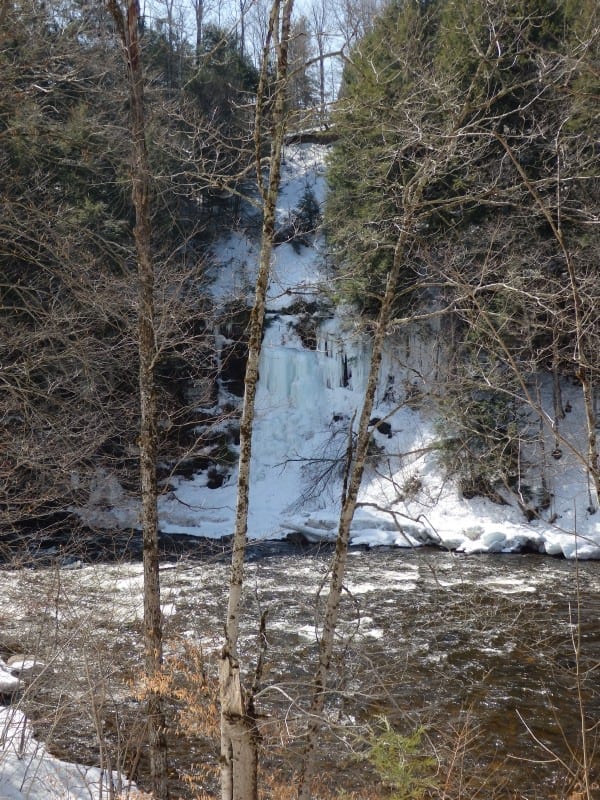 (more information about these rivers and streams are included in the counties they most flow through)
Listing of upcoming write ups
Part 1 – Description of the Tug Hill Region
Part 2 – Jefferson County and the Waterfalls on Sandy Creek
Part 3 – Lewis County and the waterfalls on Fish Creek and the Deer River
Part 4 – Oneida County and the waterfalls on the Fish Creek and Mad River
Part 5 – Oswego County and waterfalls on the Salmon River and the Mad River
Coverage of the waterfalls on tributaries within the Tug Hill Region
Part 6 – Jefferson County and the Waterfalls on the tributaries to Sandy Creek
Part 7 – Lewis County and the waterfalls on the tributaries to Fish Creek and the Deer River
Part 8 – Oneida County and the waterfalls on the the tributaries to Fish Creek and the Mad River
Part 9 – Oswego County and waterfalls on the the tributaries to Salmon River and the Mad River
Separate coverage for the waterfalls on the Black River
Part 10 – Waterfalls along the Black River and within the Tug Hill Region
Separate coverage for the waterfalls on the West Canada Creek
Part 11 – Waterfalls on the West Canada Creek and within the Tug Hill Region
For link to Map of Tug Hill Waterfalls click here