New York state waterfalls have been something of an obsession for many, and there are a dozen waterfall websites to show for it.
So, why do we say "Dig" The Falls? Because it's the simplest way to describe who we are. Dig is a simple term that has been used to describe something that you "understand, approve of, or enjoy". And where does the obsession come into play? It doesn't!
The Dig The Falls community has been growing steadily over the past couple years. We have been proud to be part of cleanup efforts and trail building lead by our community and our partner organizations. We spread news and information about organizations and state agencies that affect our community and followers. We also do a lot of outreach to be sure our impact on the waterfalls we list has a greater net positive than net negative, which means we want to do more good than bad.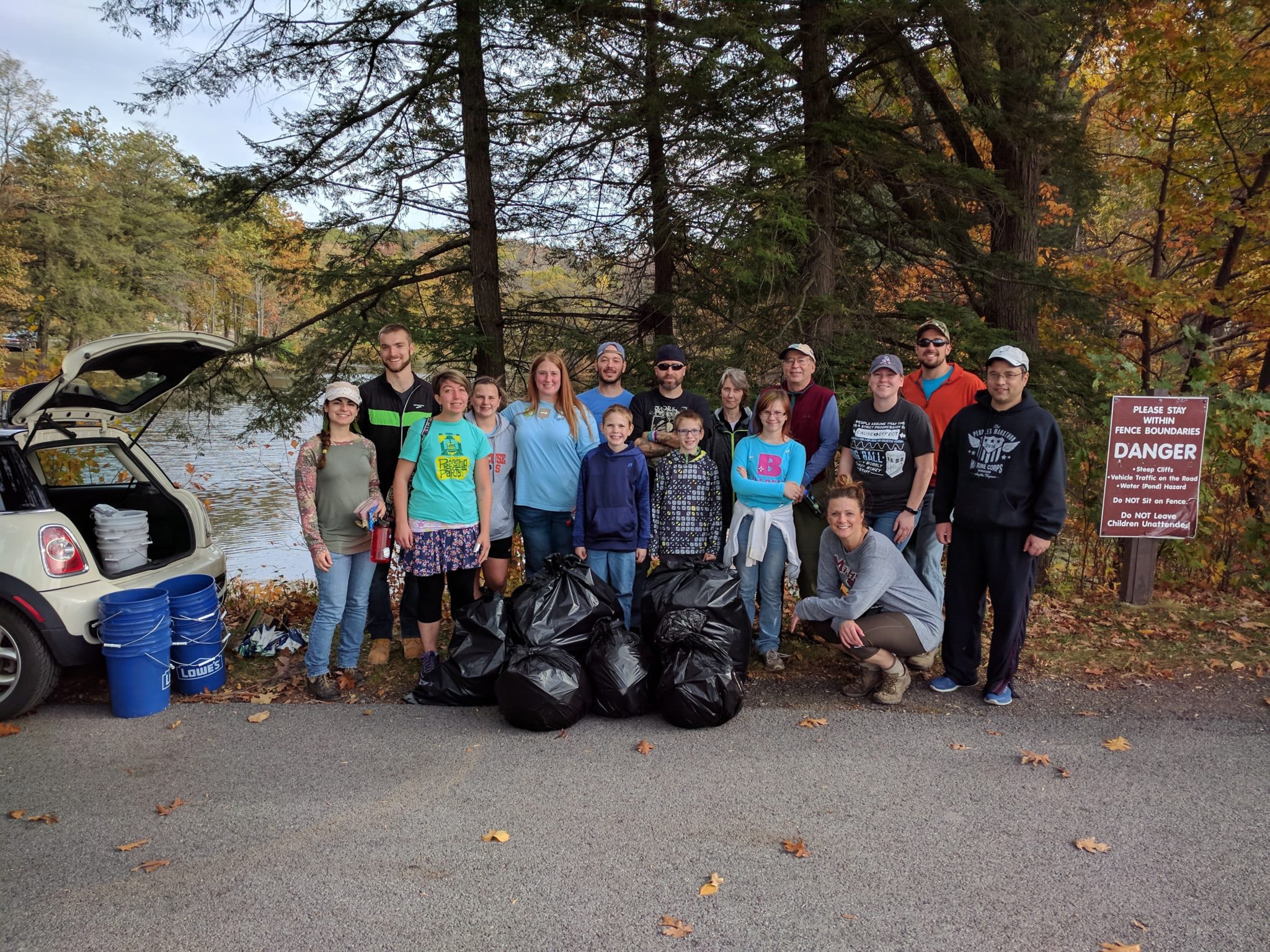 Does any of this sound like obsession? This is passion for a greater cause, which comes together around our appreciation of New York state waterfalls. When we started the waterfall database, it was a fun project that turned into a hobby. That hobby gathered some incredible followers and, eventually, a team of individuals wanting to help further the search for information. Guess what; That search continues, but we have been able to expand to cleanups and trail activities because we don't have a single focus (obsession). We have our community and those things that affect you while they are on the trail.
We are also about bringing people together. Raise your hand if waterfalling and Dig The Falls gained you some new friends!! That's what the community is all about!
While we are always looking to improve our content and the tools offered on the website, we look forward to all of you reaching out to ask questions or just say hello! We look forward to being able to hike with you in the future!
Until then, happy waterfalling!