Questionable New York Waterfall Locations Simplified
So, what is with all the ?-Marks…
The question has come up recently as to why we have locations markers that don't seem to be associated with a waterfall-feature, or even near a body of water. The orange "?" icon is very readily seen on the maps and it is an eyesore…
"…we leave no stone unturned when looking for great locations…"
Well, this is for good reason. Those locations are locations that we either have little to no information about or have been unverified to date (even though you can see a waterfall from satellite imagery). This is not to say that some or even most of these locations will be removed in the future, but for now they will stay so we can be sure we leave no stone unturned when looking for great locations for everyone to visit!
The purist would say "why use those in the overall waterfall count, then?" I agree, to a point. If we were to not include them, there would still be over 2,000 locations that we have surveyed so far!!
"Tell us where we went wrong…"
With this said, I would like to encourage everyone to offer up any and all information they have, along with photos, of locations that you have experience with. Tell us where we went wrong, or fill in those gaps. We need your help!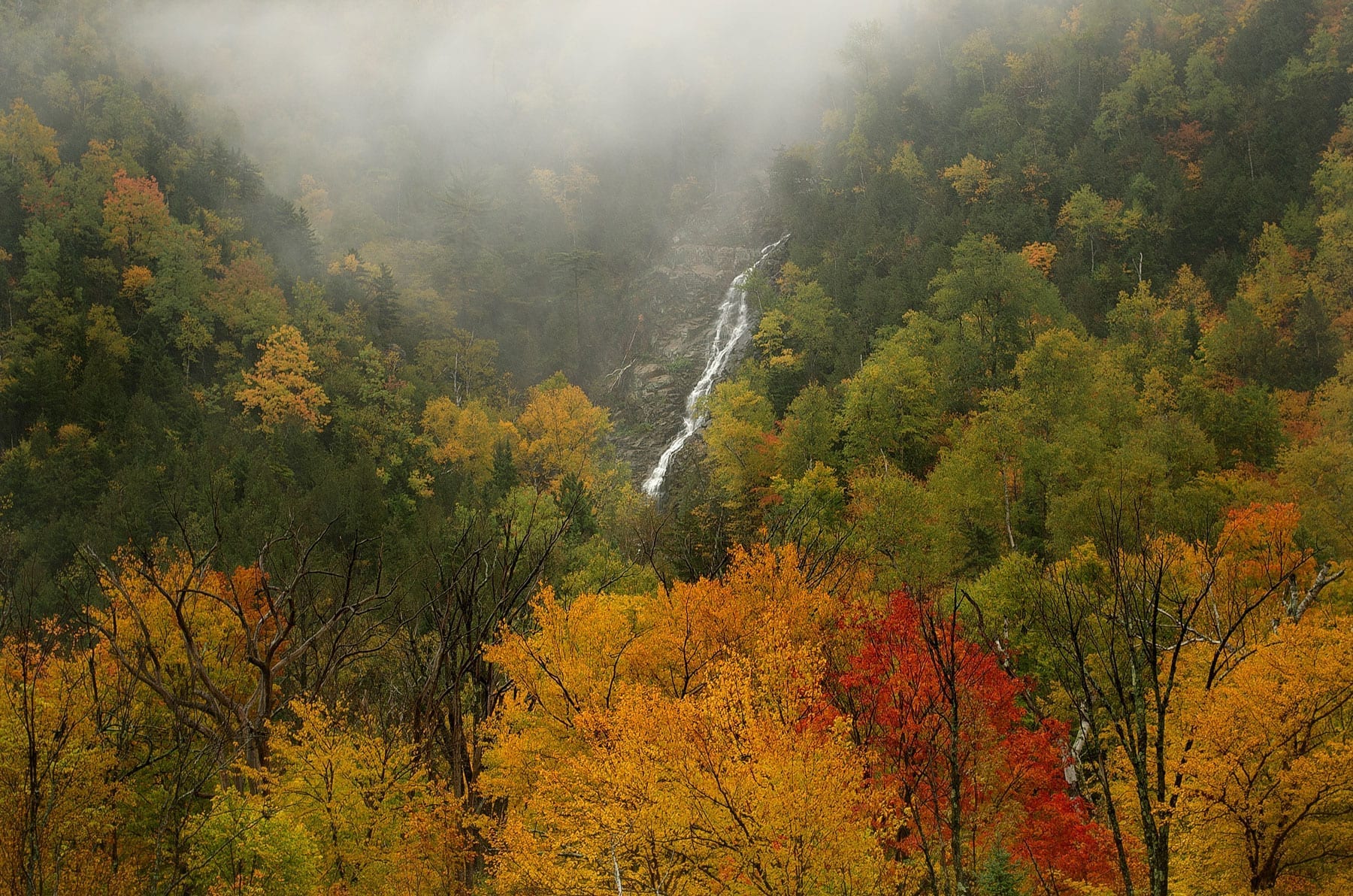 With so many followers of our blog, we should be inundated with responses 🙂
For more information on New York State waterfall locations, please visit out New York waterfall map.