The First Annual Dig The Falls Can Drive will focus on building a legal fund to further our efforts in gaining 501c3 status.
Why would anyone want to help us reach our goal? Great question!
First, it is important for me to acknowledge that, without supporters such as yourself and others reading this blog, we would not have accomplished everything we have thus far. Thank you!
Second, and more important, we have many volunteers that do not give financially. They give of their time and this is where the real magic happens. Trail building, trash cleanup, networking, social media and marketing. The list goes on! You all ROCK!!
Here is where you come in, and why it is so important you donate as many cans and bottles as you can. Obtaining 501c3 status allows us to increase our engagement with many more projects. Plus we will officially be able to work directly with State and Local park systems to apply for grant funding that the parks would otherwise not have access to. Oh, and don't forget you can write off your donations once we have our 501c3!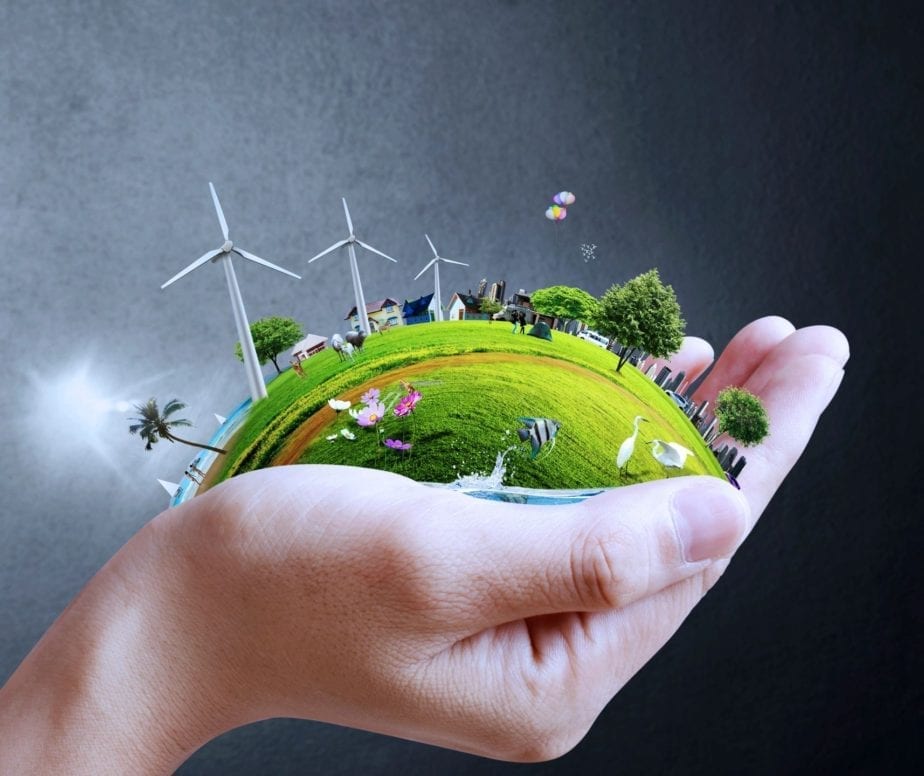 So, instead of putting your cans and bottles in your recycling bin, please consider giving them to us to do the dirty work – your generosity will help make this all possible!
We are asking that you set aside any or all returnable container and we will set up a time and date to come pick them up, unless you prefer to transport them yourself.
We will be running our drive for the month of September.
Please feel free to reach out to me directly should you have any questions: info@digthefalls.com
I would also be more than happy to talk in person or over the phone. Just let me know in your email and I will send you my personal number!
Kindest Regards and Happy Waterfalling,
Ed
Founder of Dig The Falls