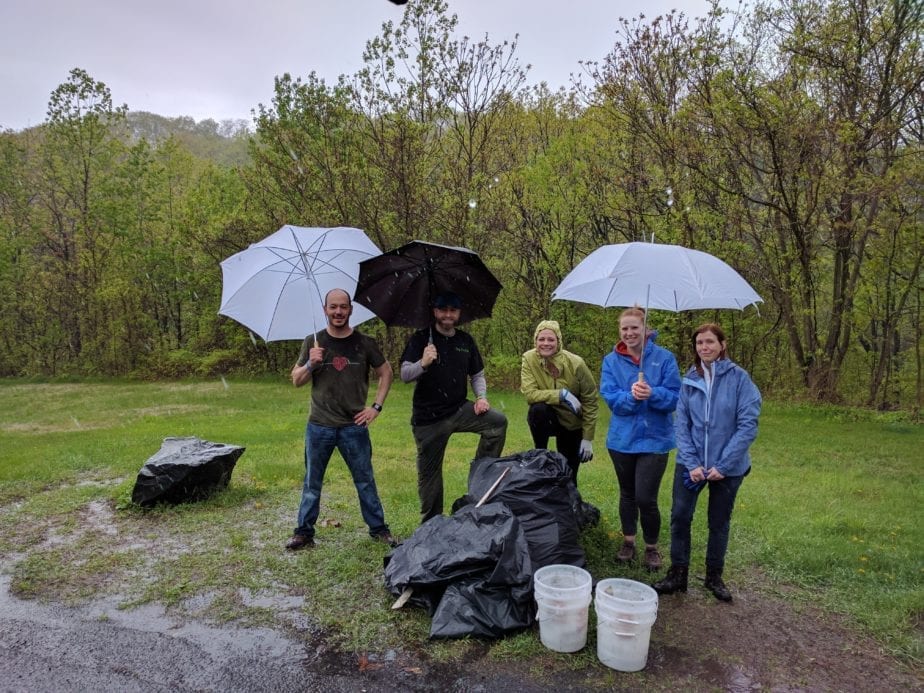 Dig The Falls, along with Waterfalls of Upstate New York are excited to announce a partnership with The Post Contemporary,  Rensselaer Land Trust, and City of Troy on the Narrows Cascades and Heritage Trail in Troy, NY.
This extensive, multi-phase project is a proposed five-mile trail system that highlights the hidden treasures along the Wynantskill and Poestenkill which wind through the city of Troy and into the Hudson River. Both waterways are rich in history, going back to the days of the enormous Burden Water Wheel that powered industry by harnessing the power of the water Several dams and hydro-power infrastructure are still found along each creek as are many waterfalls, including the mighty Mt. Ida Falls.
It is the goal of the project to offer residents and visitors a look inside Troy's unique history and culture while also enjoying its natural beauty.
The plan calls for the creation of hiking trails and footbridges that would traverse lands along the two creeks. This is to be accomplished through grants, partnerships, volunteers, and donations. If you would like to get involved in any way, please click here.
For more in-depth information on the project, please visit the Narrows website where you'll find an overview of the project, maps, historical information and photos, and updates.